Blog Archives
As part of a recent Public Art class, I was required to assume the identity of a Botanist. This was in order to conduct a site assessment relating to Public Art, from a botanical perspective. Initially, I interviewed half a dozen wait staff, a chef, and an owner at the restauarants in the precinct. Some claimed Fed Square lacked foliage and plant life; while others insisted that the trees should be shorn down. And believe it or not -these types thought the trees should be lopped off so that their patrons could view the Jumbo Screen playing sports and such in the centre of the square.
Fortunately, though, I scored a coup in noticing a hanging garden installation in the square and approached those milling about it. I met Paul Hyland (from Glasshaus Nursery in Richmond), and he was happy to provide an overview of the project -with an inadvertant summary of the site itself; pertaining to a botanical Public Art piece. Thanks again Paul!
Fire In The Belly: Projector Bike.
This year's Light In Winter Festival at Federation Square features dozens of cultural activities; making for the perfect winter warm-up. Featured as part of the Fire In The Belly programme, the Projector Bike will present works from various local up-and-coming filmmakers and visual artists: featuring works from Me: your favourite bloggage host, alongside members of the creative genus born from RMIT Media Arts (among various other students and artists). The Projector Bike will visit different locations in the course of both evenings that it is exhibiting, and everyone is welcome to ride along -whether in utilising the Melbourne Bike Share or indeed upon your own ride. The screenings will be projected onto different surfaces in unique and hidden spaces about our fine city.
Sunday 12 + 26 June, 7pm - 8.30pm, departs Fed Square Bike Share Station (and it's free!)
Federation Square has a scale model of the Sun on show at the moment, by renowned Mexican-Canadian artist Rafael Lozano-Hemmer. The exhibit is titled Behold Solar Equation and is a simulation of the Sun, based on mathematical equations (of which you can participate in via the iPhone, for all the iPhone people). Regardless; I was there to check out the contrition that is the Banksy movie and here are some pictures of this exhibit that I found more entertaining than said film: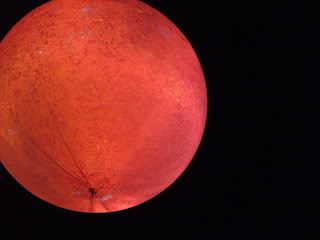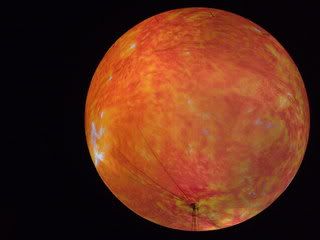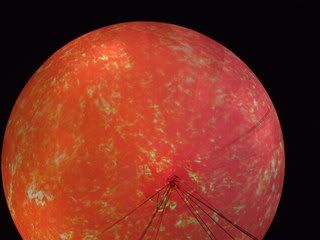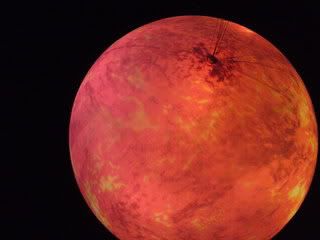 -Rock The Boat